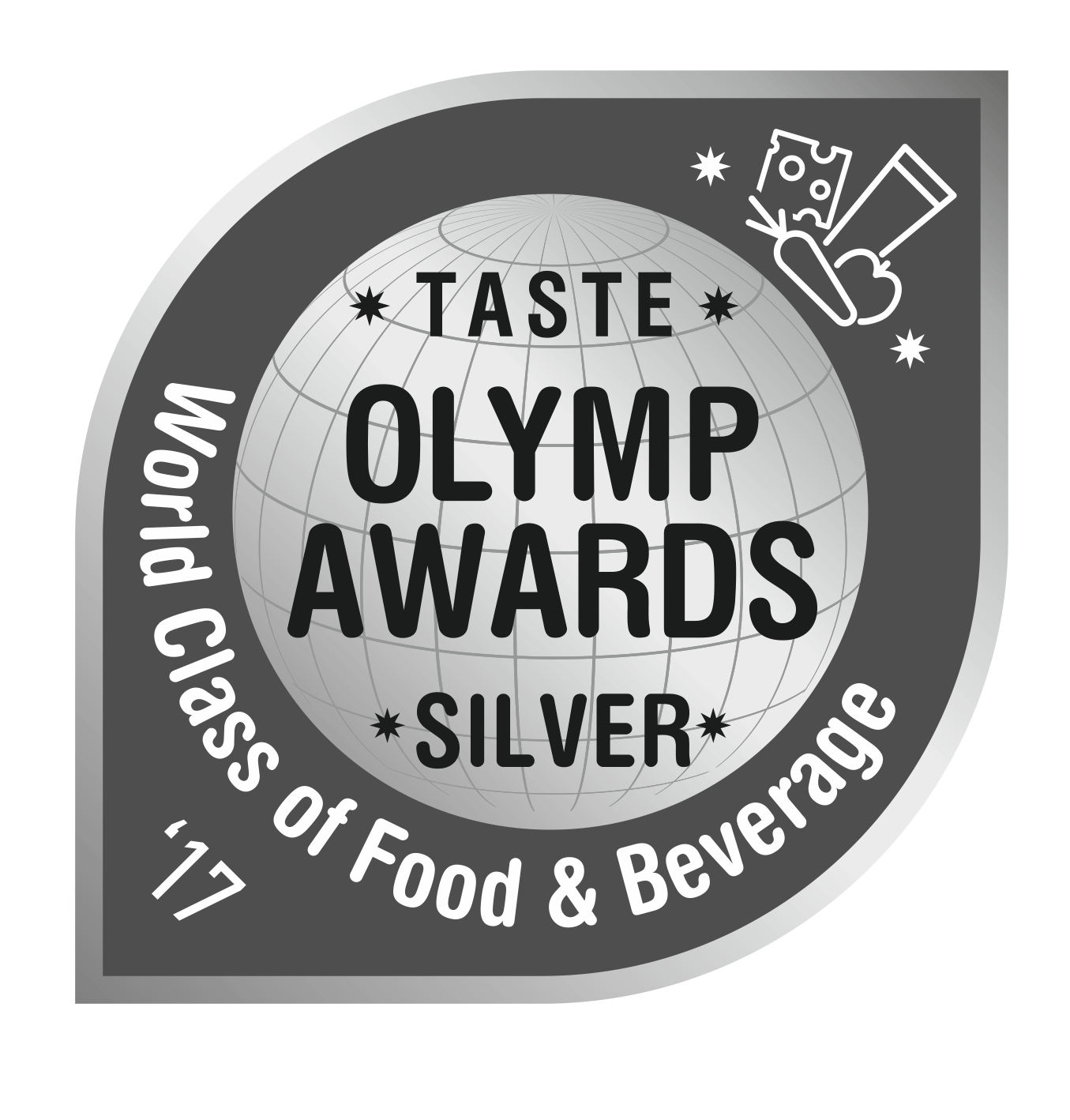 Extra Virgin Olive Oil
The olive oil is selected from small farmers in the area of Monemvasia, near Sparta, which is a "Protected Geographical Indication" Lakonia. Our superior category product "Extra Virgin Olive Oil" with very low acidity (0.3%) is the key ingredient of Mediterranean diet, proven to be balanced and essential for healthy living. The blend of koroneiki and athinoelia varieties gives to the Olive Oil a unique traditional flavor along with excellent nutritional values. The perfect dressing for fresh salads and ideal for cooking.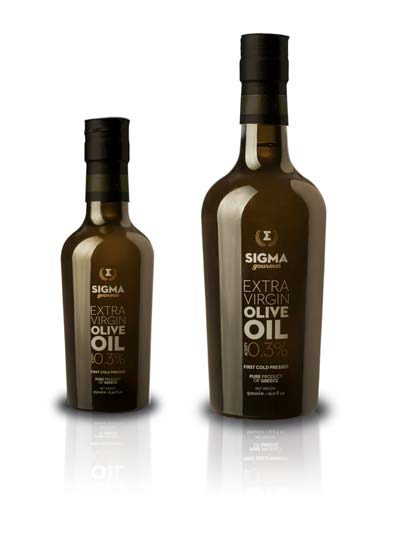 LABORATORY QUALIFICATION OF SIGMA GOURMET'S EXTRA VIRGIN OLIVE OIL (EVOO)
Laboratory results are far below of the international limits and indicate that our product is a pure, fresh and high quality Extra Virgin Olive Oil.
| | | |
| --- | --- | --- |
| | Lab Results* | EVOO Limits |
| Acidity | 0.30 | max (0.8) |
| Peroxide Value | 3.96 | max (20) |
| K232 | 1.56 | max (2.50) |
| K270 | 0.107 | max (0.22) |
| DK | -0.0053 | max (0.01) |
SPECIFICATIONS
Acidity determines the quality criterion of EVOO. As what is so low is more pure and contains very little fatty acids, with high nutritional value.
Peroxide Value is measurement of active oxidization degree in the oil. The very low value indicates that the EVOO is fresh, without oxygen effects and has long life.
K232, K270 and DK are the measurements of freshness, genuineness, oxidation and adulterations. The very low levels are indicating that the EVOO has no oxidation and it is fresh, clean, pure, genuine and unadulterated (not mixed with any different or extra elements).
* In any case the acidity of the product is up to 0.3% at the time of bottling, and the measurements of the laboratory for each LOT of olive oil has slight variations, which do not affect product quality.