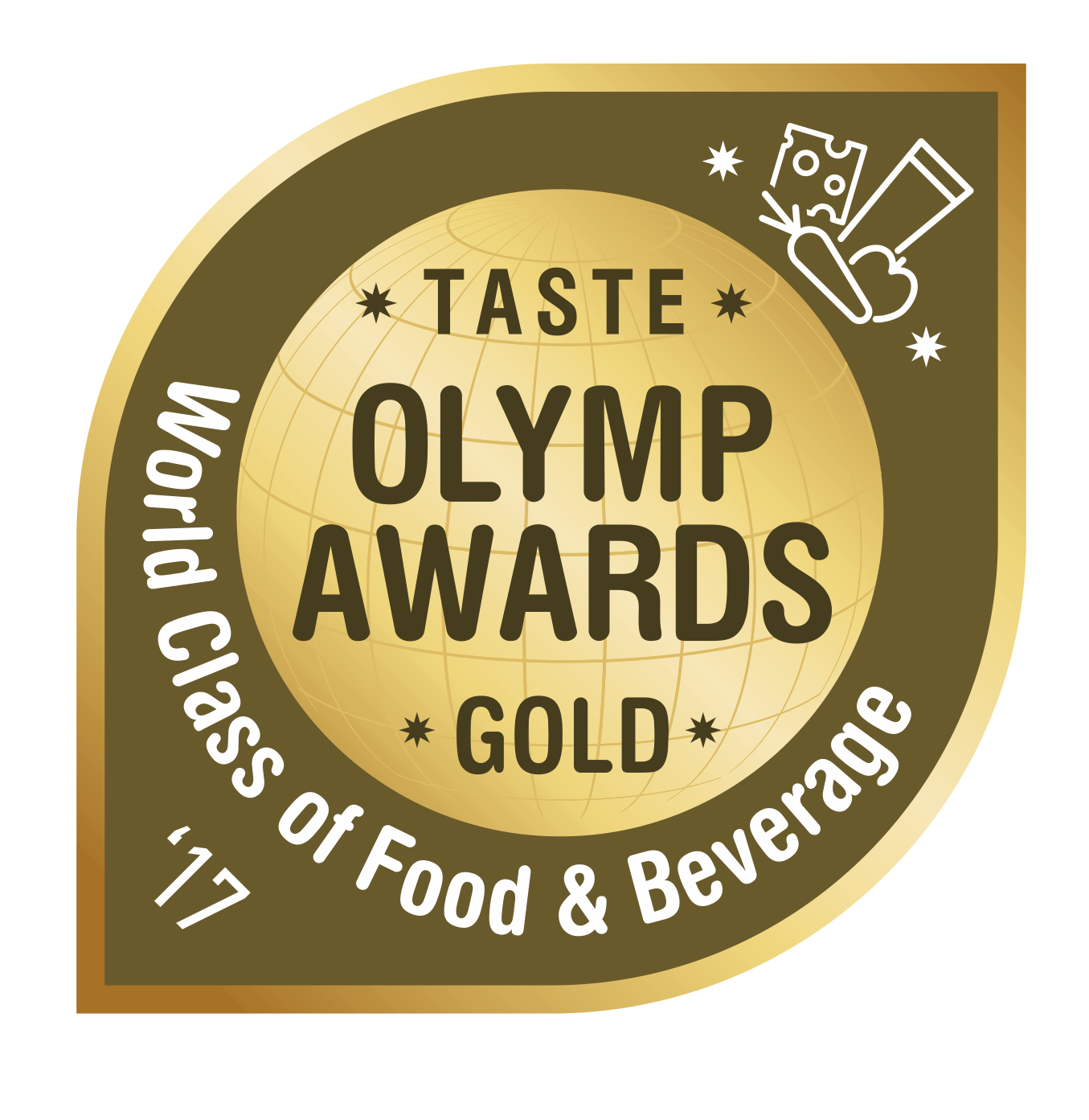 Oregano
Sigma Gourmet's Greek Oregano is a natural and healthy product from Greek mountains. The high content of flowers gives it a unique aroma and flavor. Greek Oregano is a basic ingredient of the Mediterranean cuisine. Use oregano in cooking and add flavor to your meat, fish, potatoes, salads and sauces.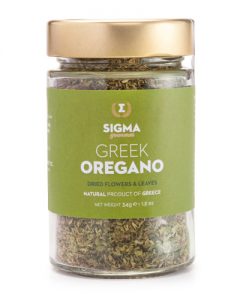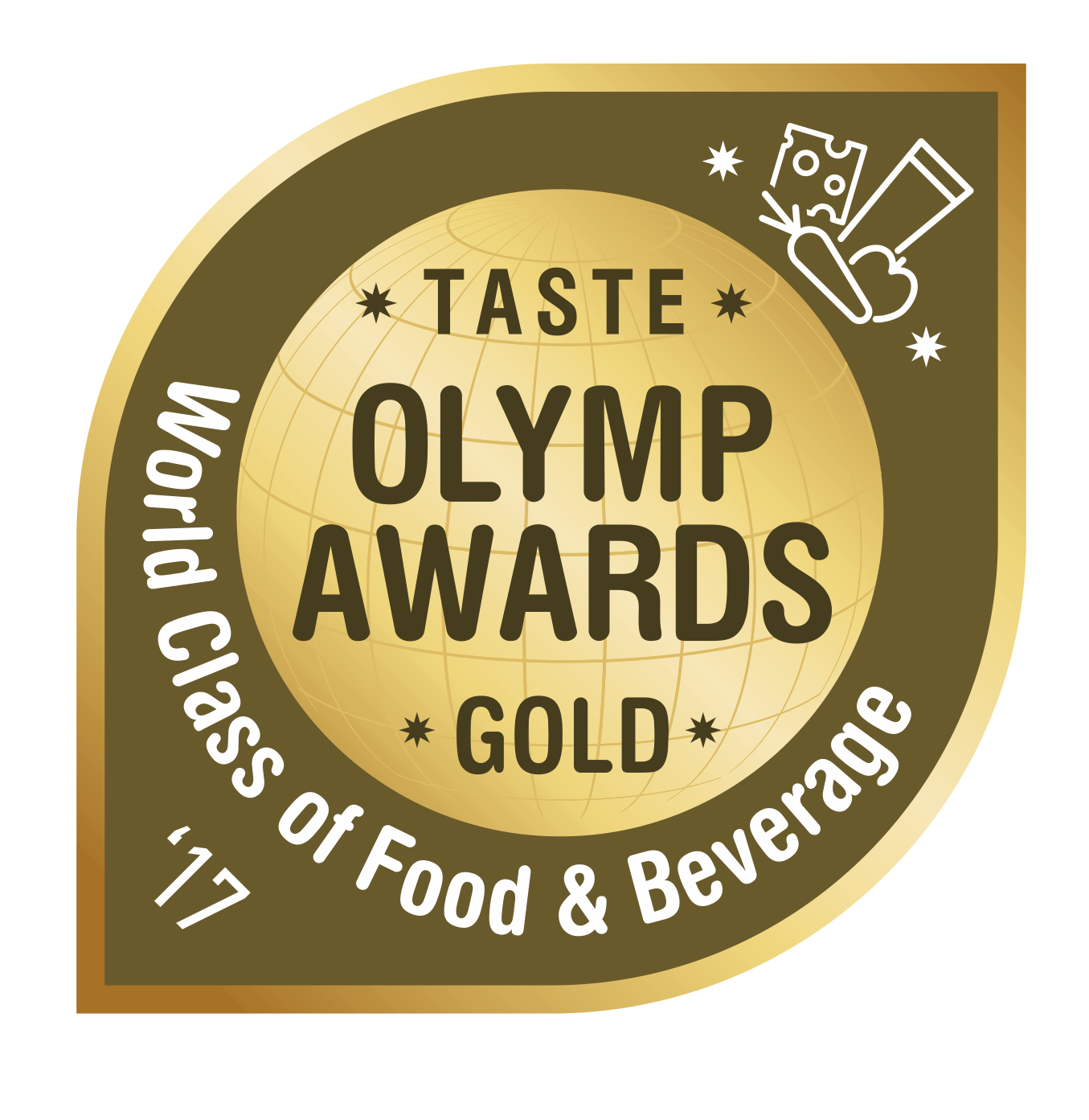 Fleur de sel
Sigma Gourmet's "Fleur de Sel" Messolonghi is a hand harvested sea salt from the foam of the Ionian Sea. These fine, light crystals have a delicate flavor, making them the perfect finishing. For maximum flavor, sprinkle Greek fleur de sel by hand over foods just before serving meats, fish, vegetables and salads.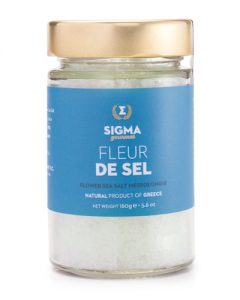 Sea Salt Flakes and Greek Oregano
Sigma Gourmet's unprocessed and unrefined Flakes of Sea Salt Messolonghi with the famous Greek Oregano is the ideal, ready to use, finishing for the salads and the grilled meats or fishes.