RAW PINE HONEY
PINE HONEY's color is always darker than medium honey but typically lighter. The smell and the taste are reminiscent of pine sap. It has fewer calories than flower honeys.
RAW FIR HONEY
FIR HONEY has a unique amber color. It has a pleasant aroma with highly beneficial health properties. Its taste is not overly sweet.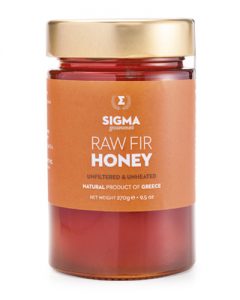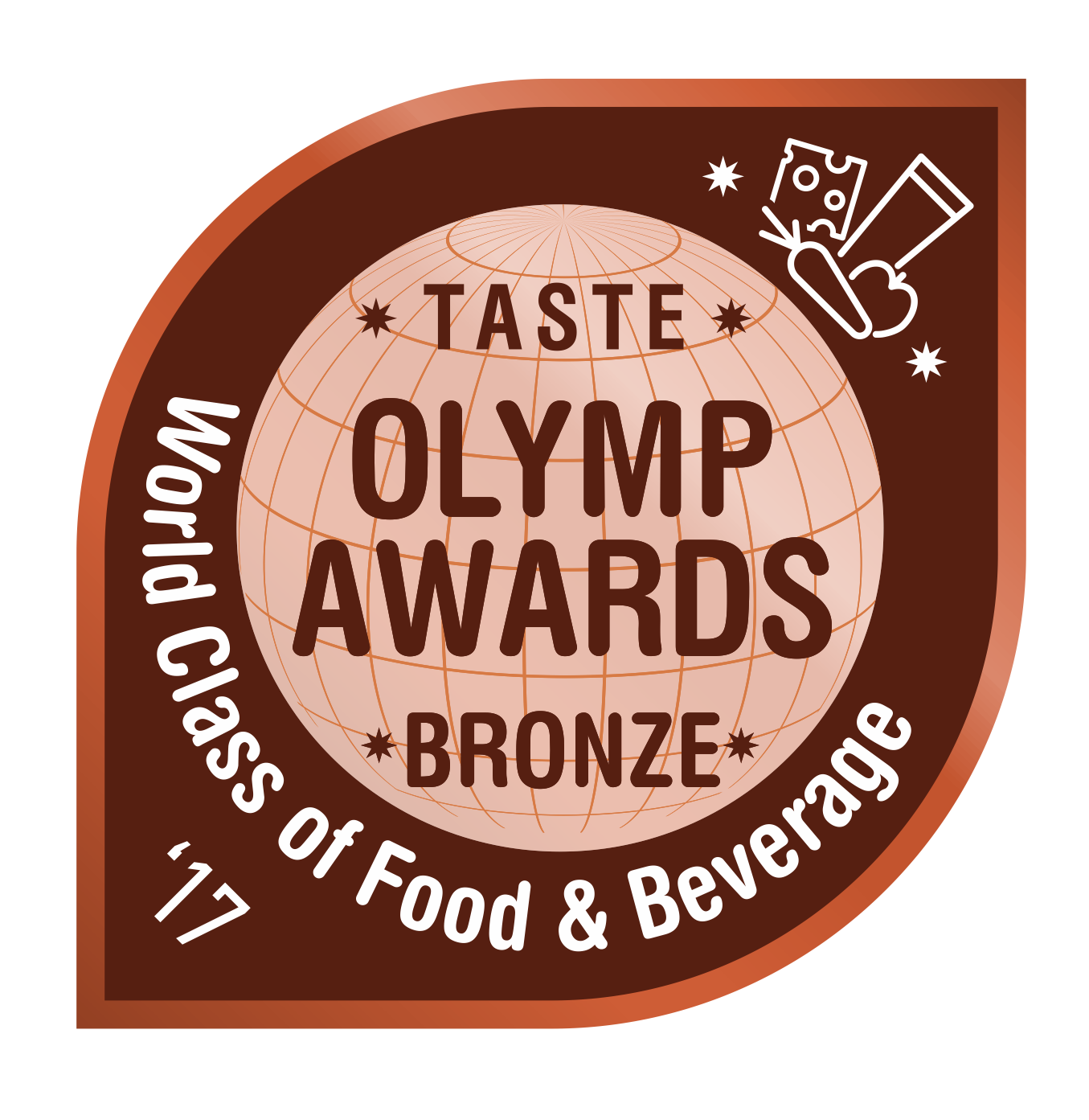 RAW OAK HONEY
OAK HONEY is rare and viscous. The color is very dense and the taste is rich but not too sweet. It varies in color and flavor depending on season.